How to buy professional power tools at ridiculous prices?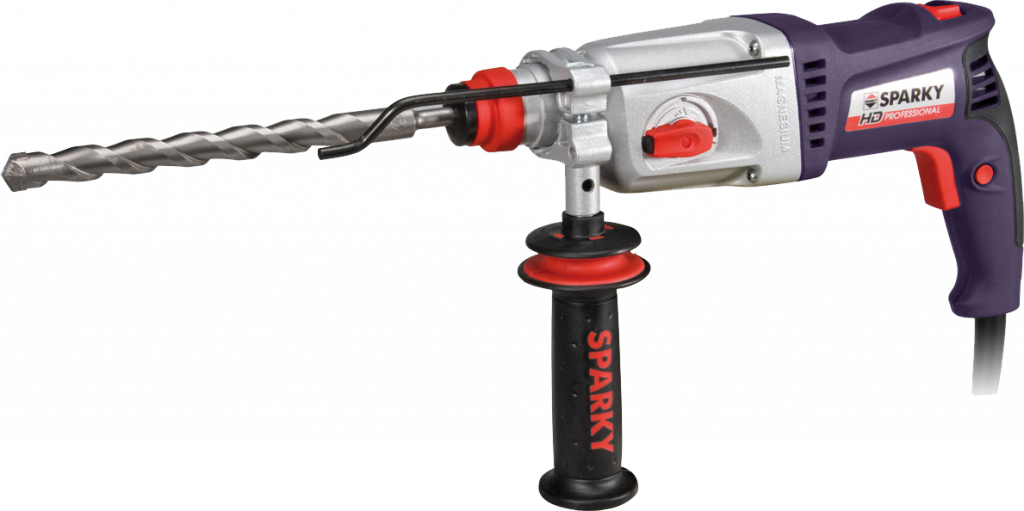 Every economical owner wants to buy power tools in Minsk at low prices. Our company offers to save and purchase professional power tools at ridiculous prices in our construction shop Expert.
Everyone knows the names of the power tools Bosch, Makita, Hitachi, AEG, De Walt - they managed to conquer the market and recognize the consumer among high-quality power tools. The cost of such tools is often overstated, since not just an electric power tool is already sold, but a brand.
The market of power tools in 2016:
30-40% remains for the brands Bosch, Makita, DeWalt, Hitachi, Sparky, AEG, Metabo, Kress
25% - Russian manufacturers of power tools
10% - fakes for well-known brands.
About 30% is the rest of the unknown power tool.
The "untwisted" name in which huge funds are invested in promotion, advertising and design dictates a certain status which is expressed through price. All costs, and this is usually a lot of money, of course, falls on the shoulders of the consumer, as a result of which the cost increases.
We propose to move away from standards, imposed advertising and make a choice in favor of the power tool that won the European market, but in the expanses of the former CIS is not so well known.
Sparky does not invest a lot in promoting its products, but focuses on their quality and design, convenience and safety for workers. Therefore, such a professional electric tool is much cheaper than the well-known analogues. The extended warranty of 2 years provides customers with additional confidence in the quality of this professional power tool.
Do not spend money, buy a professional power tool at the price of the usual!
To our clients, we recommend starting from the tasks that will be performed by the tool. A distinctive feature of professional electric tools Sparky from the usual is the duration of its work. At Sparky the resource of work is 2 times more than the usual power tool. It has improved technical characteristics: easy to use, easier, safer. Sparky is ready for all work in the house or at the factory!
For reference:
The well-known company Bosch producing power tools divided its brands into different colors. The green color of the power tool is suitable for household use, and blue for the professional. And not so often you will hear, that the green power tool бош is calculated on work no more than no more than 20 hours per year.
Beware of fakes among power tools! Remember, forge, basically, only the most famous brands.
Our company is the first representative in the Belarusian market of professional electric tools Sparky and offers to buy power tools in Minsk at low prices without intermediaries. There are network and cordless power tools. Both types are represented only by a professional ruler.
The cost of delivery and availability check with the sales department.